Archers Wealth specializes in
Cross Border Mergers and Acquisitions, Private Equity Venture Capital, Debt Financing, ECB, Joint Ventures, Growth Consultations and Financial Restructuring.
PHILOSOPHY
ARCHERS WEALTH MANAGEMENT IS A EXCHANGE/SEBI REGISTERED, EQUITY INVESTMENT FIRM AND ONE OF THE LEADING FINANCIAL SERVICES COMPANY
At Archers Wealth Management, we follow a philosophy-based approach. Our core philosophy is " People who stay out of financial markets in order to avoid the risk, are taking the biggest risk of all".
It has been historically proven that our strategy is not based on assumptions, but on relevant facts, that are accessible to the public.
The track record of Nifty and Sensex has outperformed all the other asset classes for last 2 decades. For instance, Nifty in the year 2000 was Rs. 900. And, in the year 2021, Nifty has a value of Rs. 16,700, which has grown at the rate of 1,726%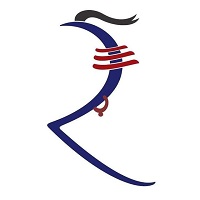 Corporates are investing their funds to create wealth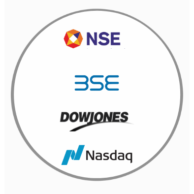 Creating Global Portfolios through Global Exchanges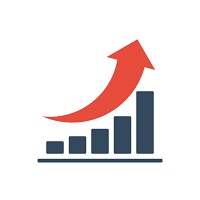 Portfolios growing multi-fold
Performance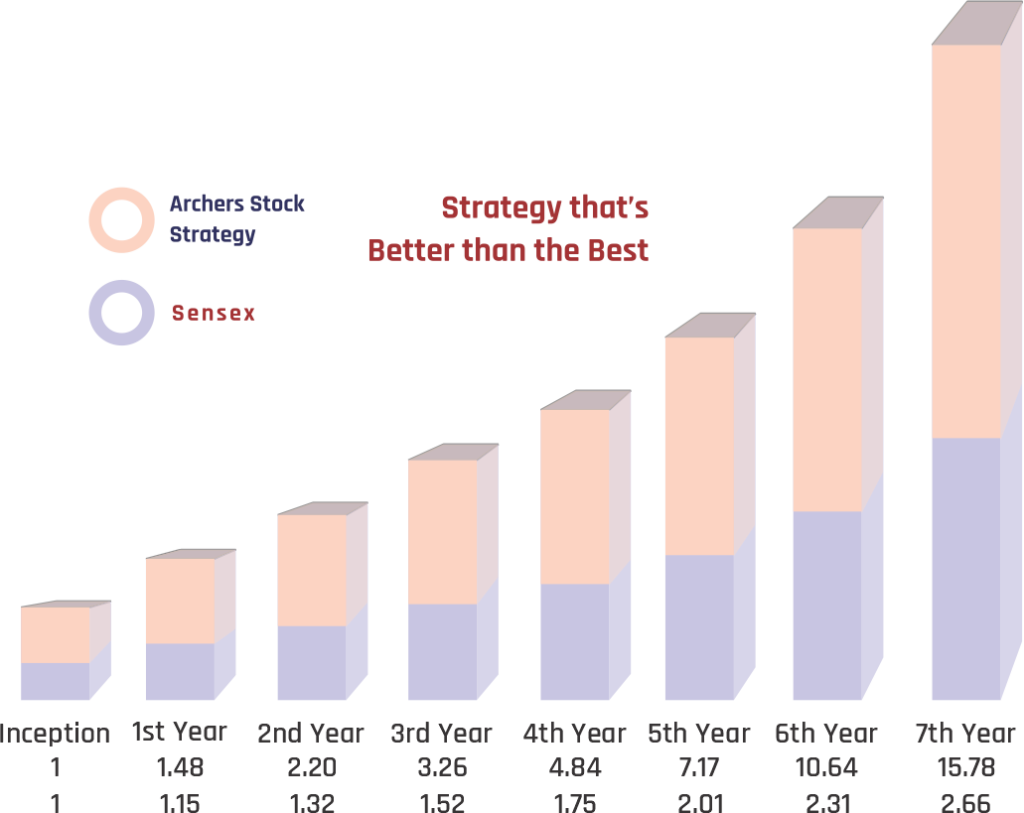 Our stock strategy outpreform Sensex by 34% considering last 7 years compound annual growth rate (CAGR)
Ever since we started our operations in Jan 2009, our Assets Under Management (AUM) have been steadily growing, contributing more than 40% of the total invested fund with us. Our investment strategy has been very simple-to-manage the portfolio of trading activities in the growth sector followed by low-risk government bonds.
Read More
About Archers Wealth
Archers Wealth is a Exchange/SEBI registered Research Analyst/Investment advisor. We have a strong management team with expertise in risk management, focused on long-term wealth creation. We aspire to outperform the stock markets over a period of time. With a dedicated Relationship Manager, access to Investment Counsellors, research reports, regular updates, and wealth creation plans, we aim at excellence in Portfolio Management.

SEBI- Registered Portfolio Manager

Data - driven approach

Experienced Research Team
Our Services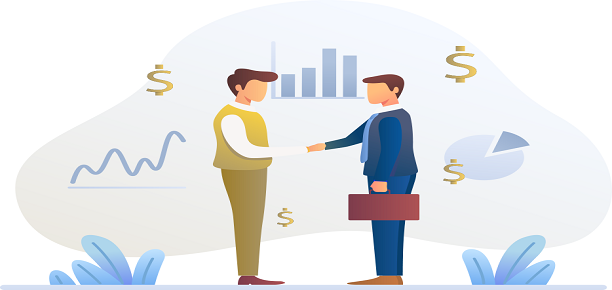 Arbitrage & Hedge Funds
Arbitrage Funds are equity-oriented hybrid funds which leverage arbitrage opportunities in the market. These can be a pricing mismatch between two exchanges, different pricing in the spot and futures market, etc.
Read More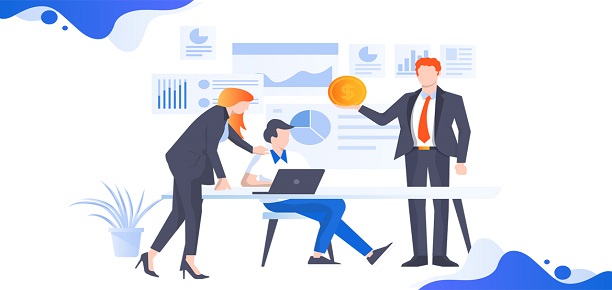 Investment Training
The investment strategy is to invest in companies and sectors that are available at significant discount.
Read More
HOW ARE WE DIFFERENT ?
Professionally Handled Investments
Expert Investment Strategies
Risk Minimization
Expert Market Research
Diversified Portfolio
Wealth Advisory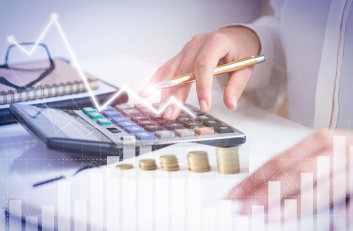 Is to invest in companies and sectors that are available at a significant discount to their intrinsic value and provides earnings visibility. The strategy takes concentrated positions in stocks & sectors, and endeavors to strategically change allocations between sectors depending on changes in the business cycle. Equity Investments (up to 100%) and Liquid schemes of Mutual Funds or equivalent investments as per discretion of Portfolio Advisor (Recommended time horizon for effective portfolio returns as envisaged by Portfolio Advisor is 60 months and above)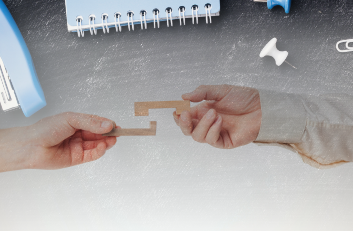 We invest in a company only after detailed analysis rather than forming an impression of a company based on the short-term valuations. We understand the promise that the company shows for the future. We seek opportunities for product scalability, profitability, and ethical Management. We diversify investments and earn small but steadily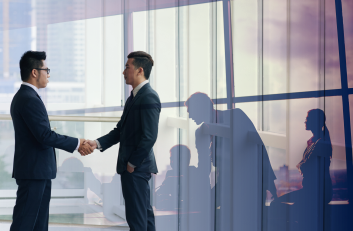 Endeavour is to create wealth over medium to long term through investments in equities across market capitalization by focusing solely on Fundamentals of the companies with a blend of value and growth investing.
As Seen In